WIN TICKETS TO HAVANA!
Join us in Havana! This year a lucky person will win 2 tickets to the sold-out event. To enter you must go to the Children's Emergency Shelter Facebook page and "TAG" your party pal you would bring to the event, "SHARE" the post on your own Facebook page and "LIKE" the Children's Emergency Shelter on Facebook. Winner will be announced May 29th at noon via Facebook Live – Don't miss your chance to "Party with a Purpose!"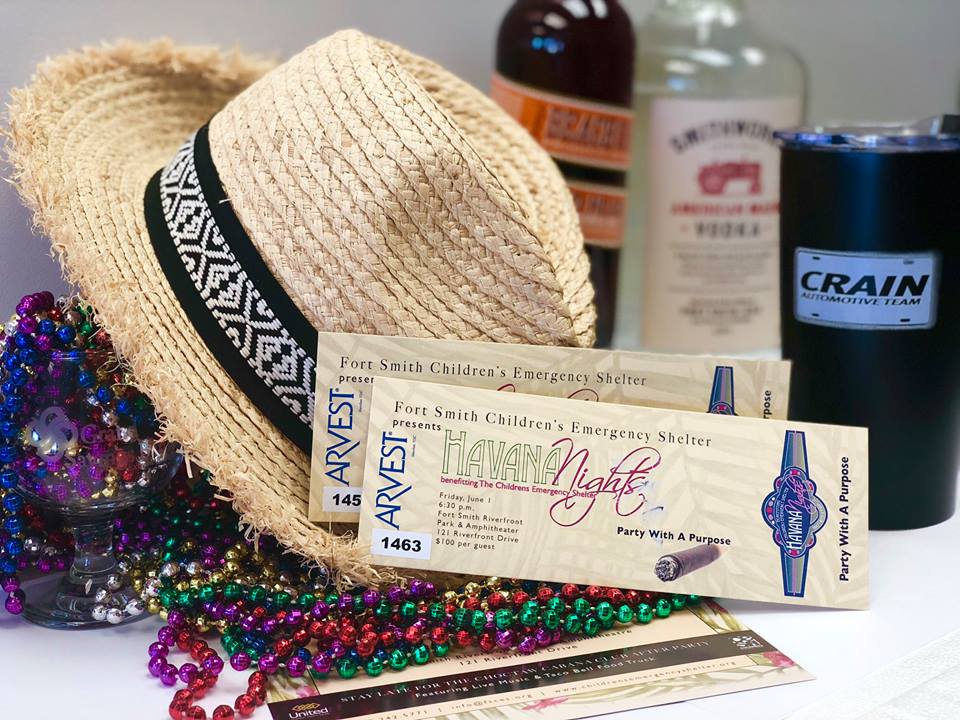 GRAB YOUR "BEST OF LIVE" RAFFLE TICKETS
"Best of LIVE" is a raffle for the LIVE Auction items at Havana Nights. Tickets for the raffle are $100 and can be purchased on the Havana Nights page. The winning raffle ticket will have their choice of ANY LIVE AUCTION ITEM (there's no catch!) Only 150 chances will be sold. LIVE Auction items include trips to Thatch Caye, Private Residence in New York, Tuscany, Private Party at Jeff's Club House and more!
Click here to view all auction items.
***YOU DO NOT HAVE TO BE PRESENT AT HAVANA NIGHTS TO WIN!
FUEL UP WITH FORT SMITH COFFEE CO.
Enjoy a coffee bar at this year's event! For the first time ever Havana Nights will have a coffee bar catered by the local downtown favorite, Fort Smith Coffee Co. Stay fueled up to #PartyWithAPurpose!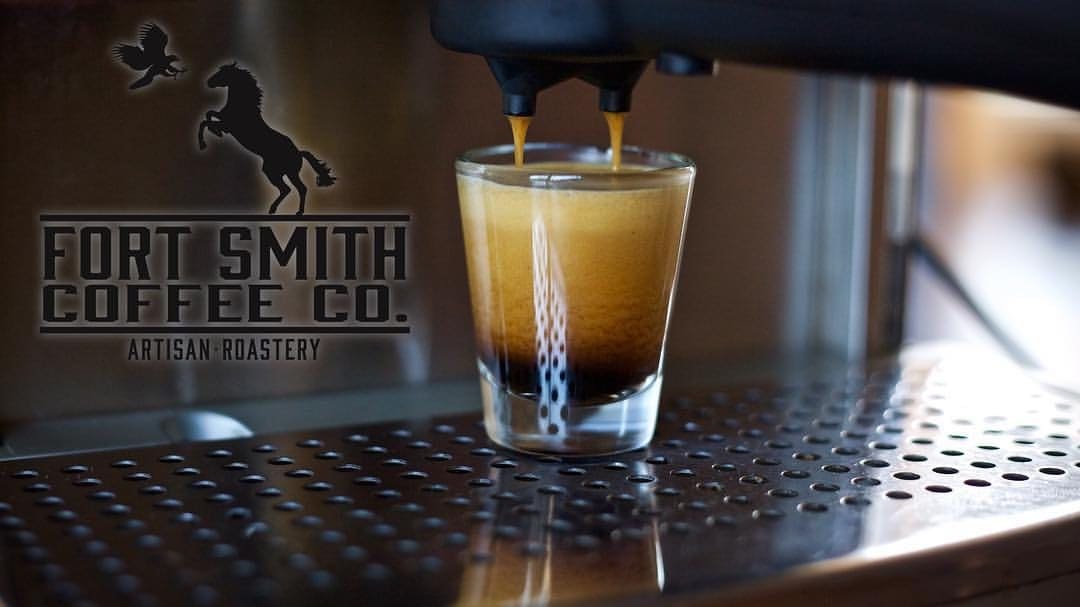 TACO BELL BRINGS THE LATE NIGHT FIX
Did someone say Taco Bell?!… because we did! During the "Choctaw Cabana Club After Party", a Taco Bell Food Truck will provide 4th meal to fire up those dancing shoes! Did you know it is the only Taco Bell food truck in the country and it's driving from California to join us in Arkansas?! We are ON FIRE for some tacos!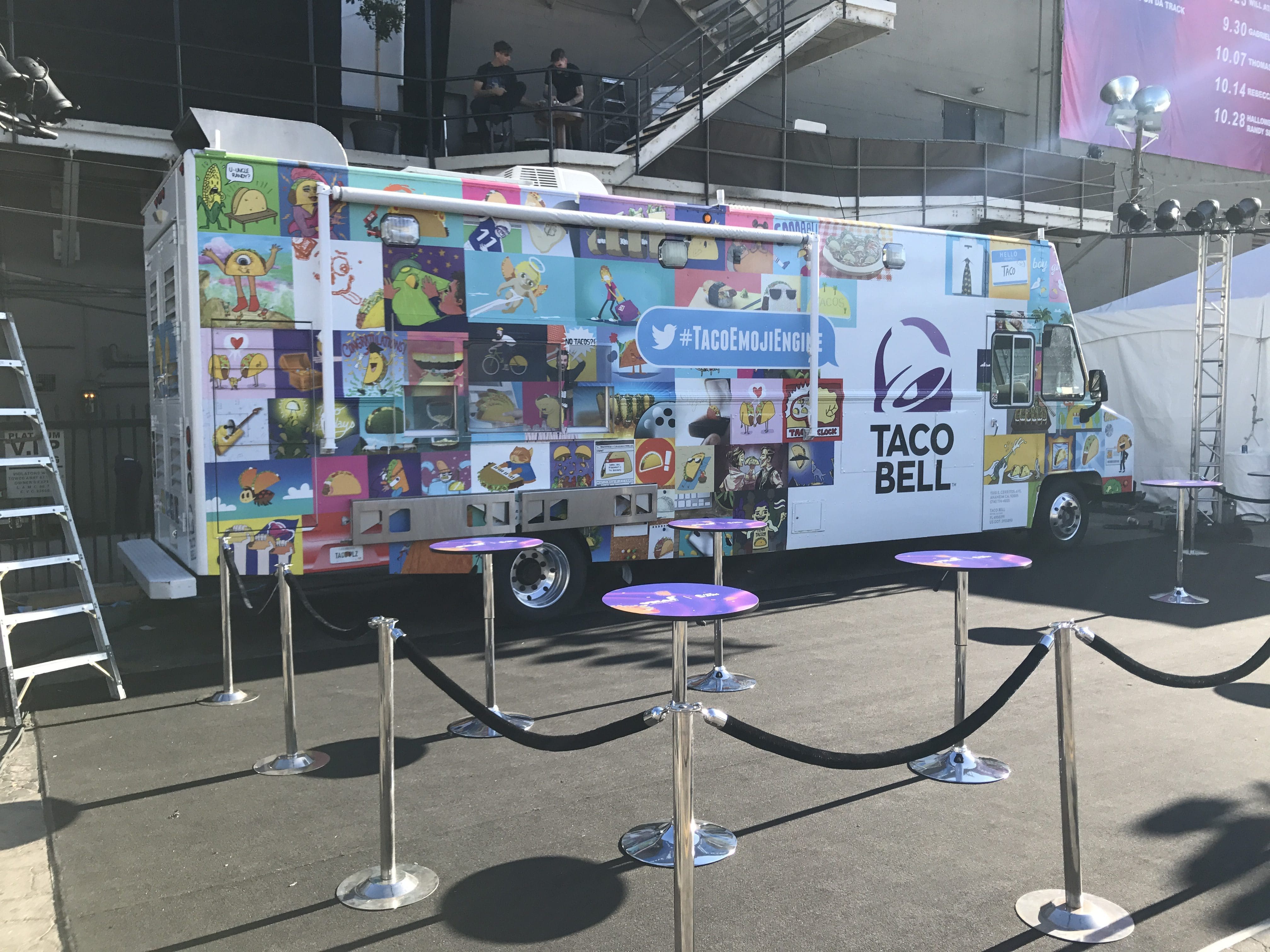 DANCE THE NIGHT AWAY
Northwest Arkansas hottest party band, "Got It Covered," will perform at the Choctaw Cabana After Party! "Got It Covered" will keep the party going, so make sure to grab some food from the Taco Bell truck and hit the dance floor!
SNAP YOUR NIGHT
Don't forget to capture all the fun (and all the selfies) with this year's Havana Nights Snapchat filter!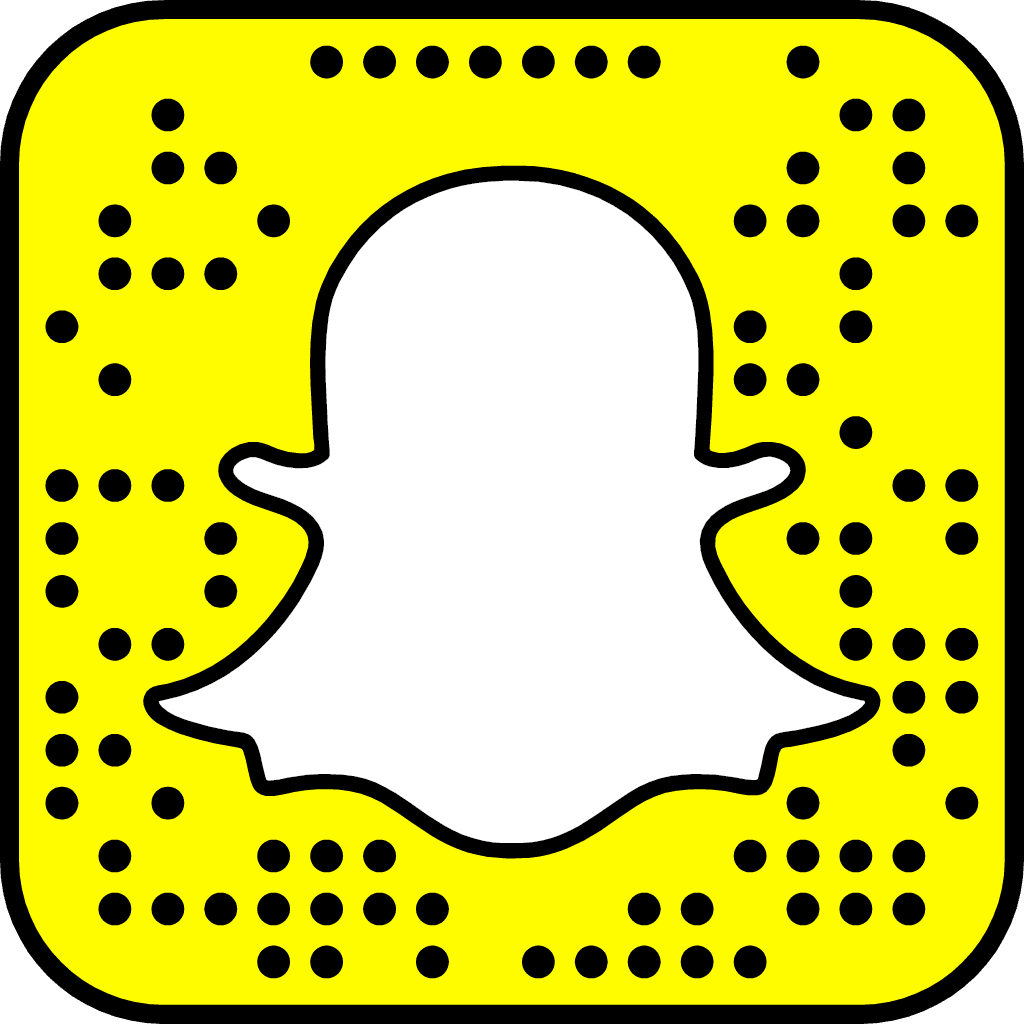 DON'T FORGET YOUR PARTY FAVORS
Be sure to grab your black stainless steel tumbler on the way out (or in) the door! Thanks to Crain Hyundai, these yeti-like tumblers will keep drinks hot or cold all day (or night) long. No one can have too many tumblers – right?!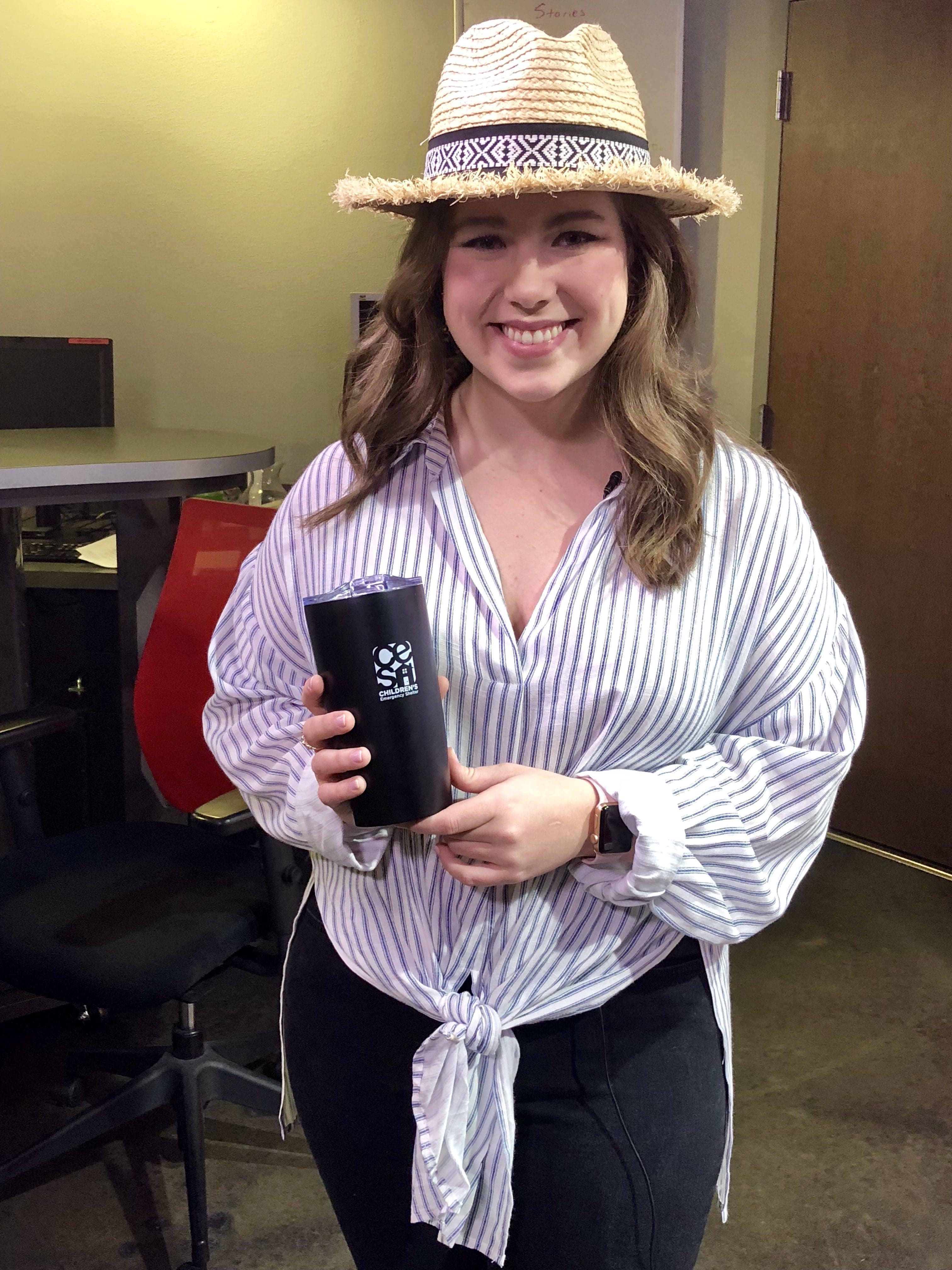 BEER & BOURBON TASTINGS
For the complete Cuban experience there will be beer and bourbon tastings for everyone at Havana Nights! This year's tastings will include snifter glasses provided by Grand Savings Bank.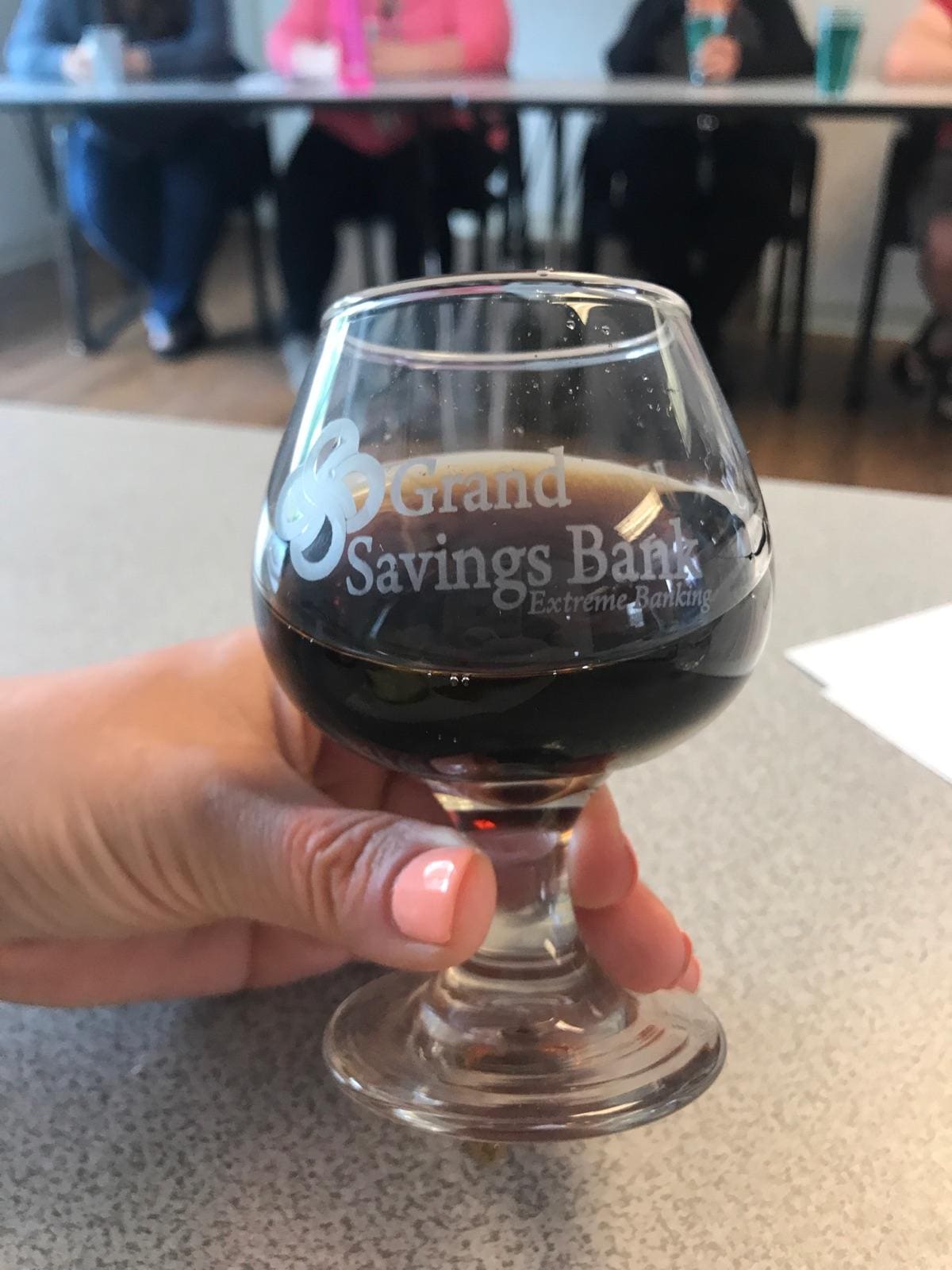 SAY CHEESE!
            Get ready for your photo op at this year's event! Thanks to the creative eye of CES staff, Tinah, there will be a face-in-the-hole Cuban style! Grab your friends and head over to the cutout and don't forget to hashtag #PartyWithAPurpose and #CESHavana!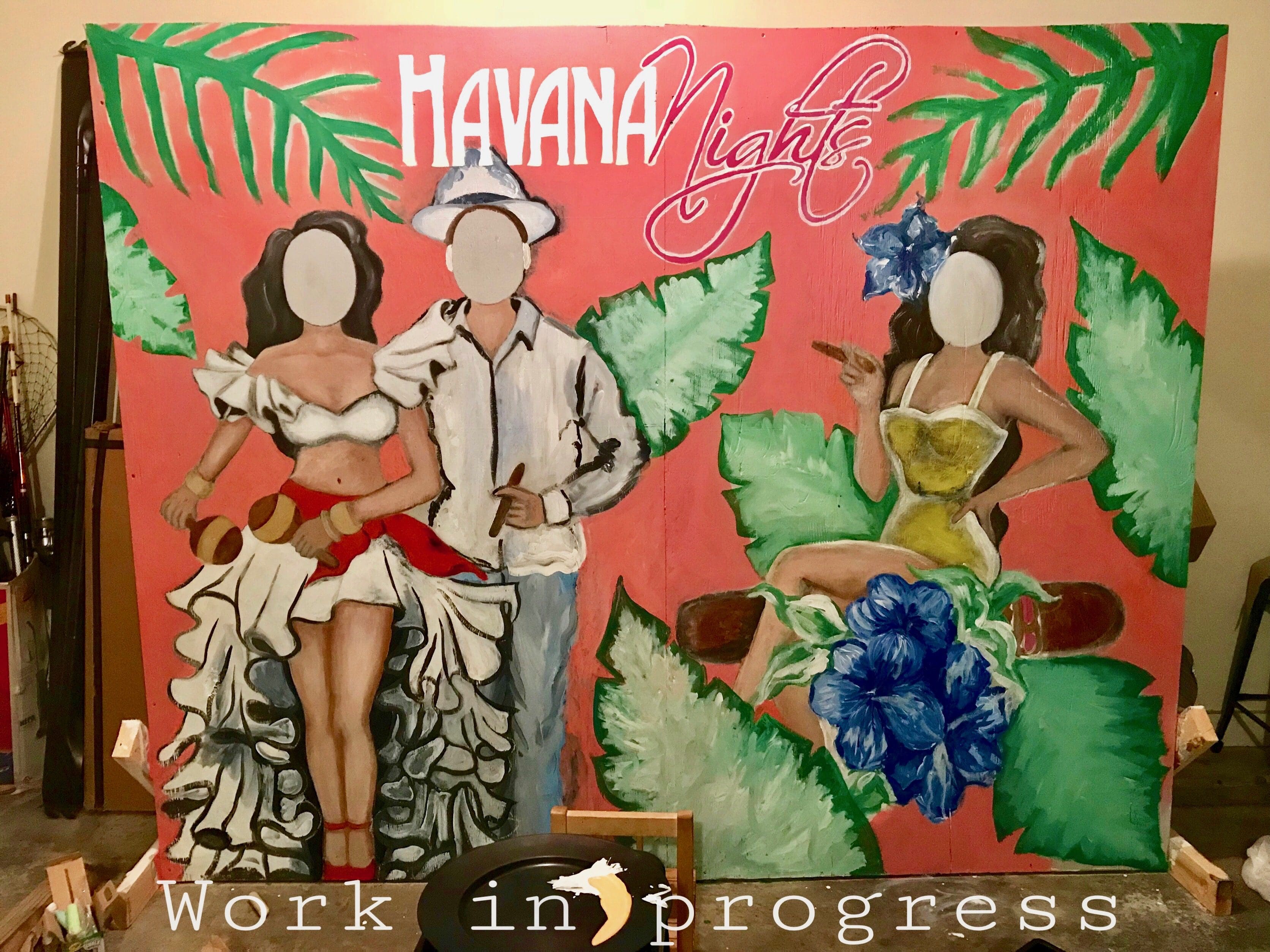 DID YOU KNOW?
You can participate in our SILENT Auction and "Best of LIVE" raffle without actually being at the event!