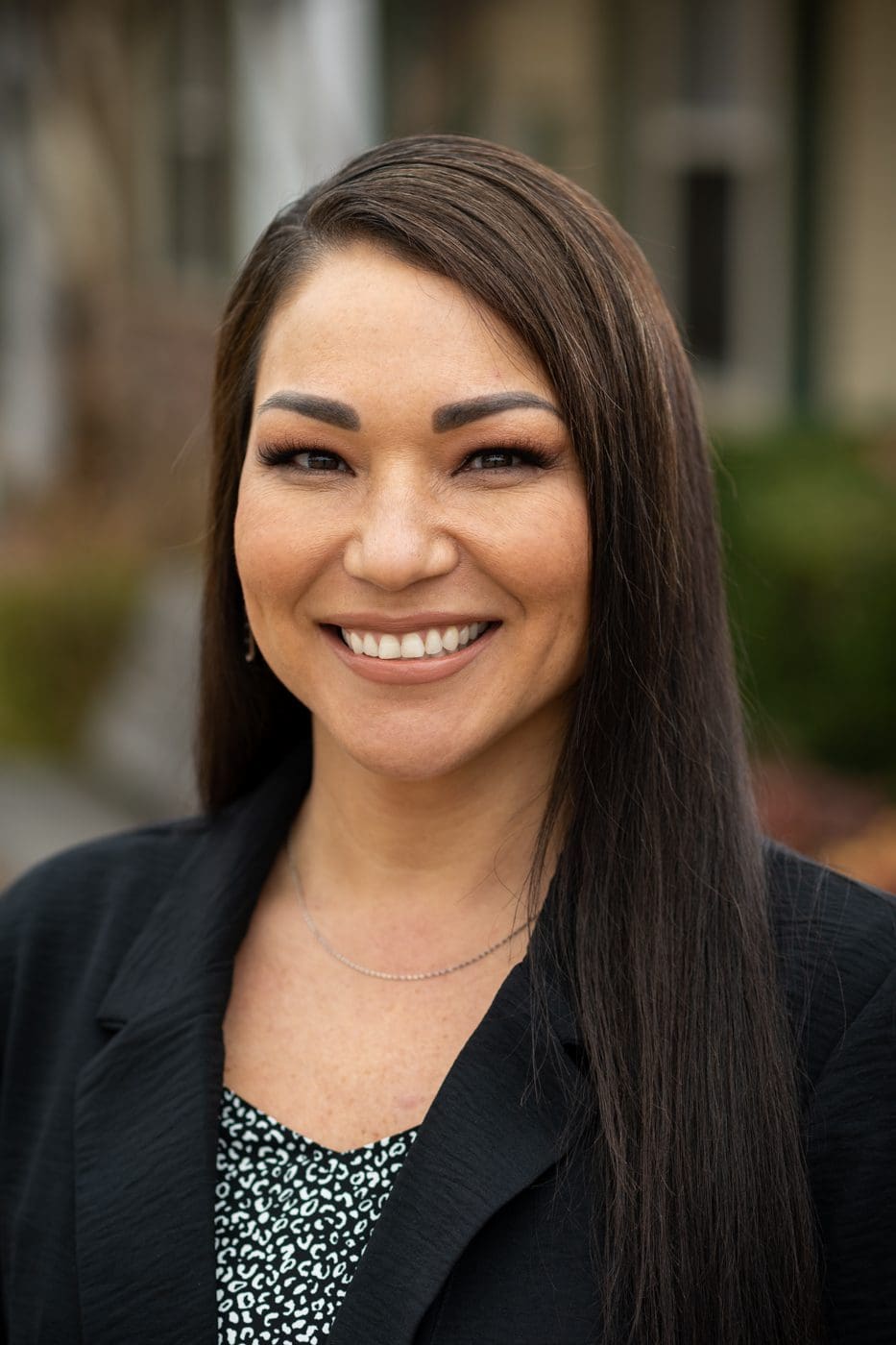 Ami Curry
Executive Director
Ami Curry is the Executive Director for the Fort Smith Children's Emergency Shelter. The Executive Director is selected by the Board of Directors and assumes supervisory responsibilities of the total residential program operations. The Executive Director carries out the mission statement, policies and procedures for the Children's Emergency Shelter. She fulfills the duties of the Director of Social Services as required by DHS Minimum Licensing Requirements. Ami is responsible for ensuring that all programmatic requirements of the DHS Minimum Licensing Requirements are met. Ami has worked at the CES since 2004 and previously served as the Director of Social Services. Prior to working at the CES, Curry worked with special needs children as an Early Childhood Development Specialist at Kids First for 3 years. She is a lifelong resident of Fort Smith and attended the University of Arkansas in Fayetteville where she obtained her bachelor's degree in Early Childhood Education and holds a Masters of Arts in Teaching. In her free time, Ami enjoys playing ping-pong, miniature figures, kittens, working out and spending time with her family, friends and daughter, Jazmine.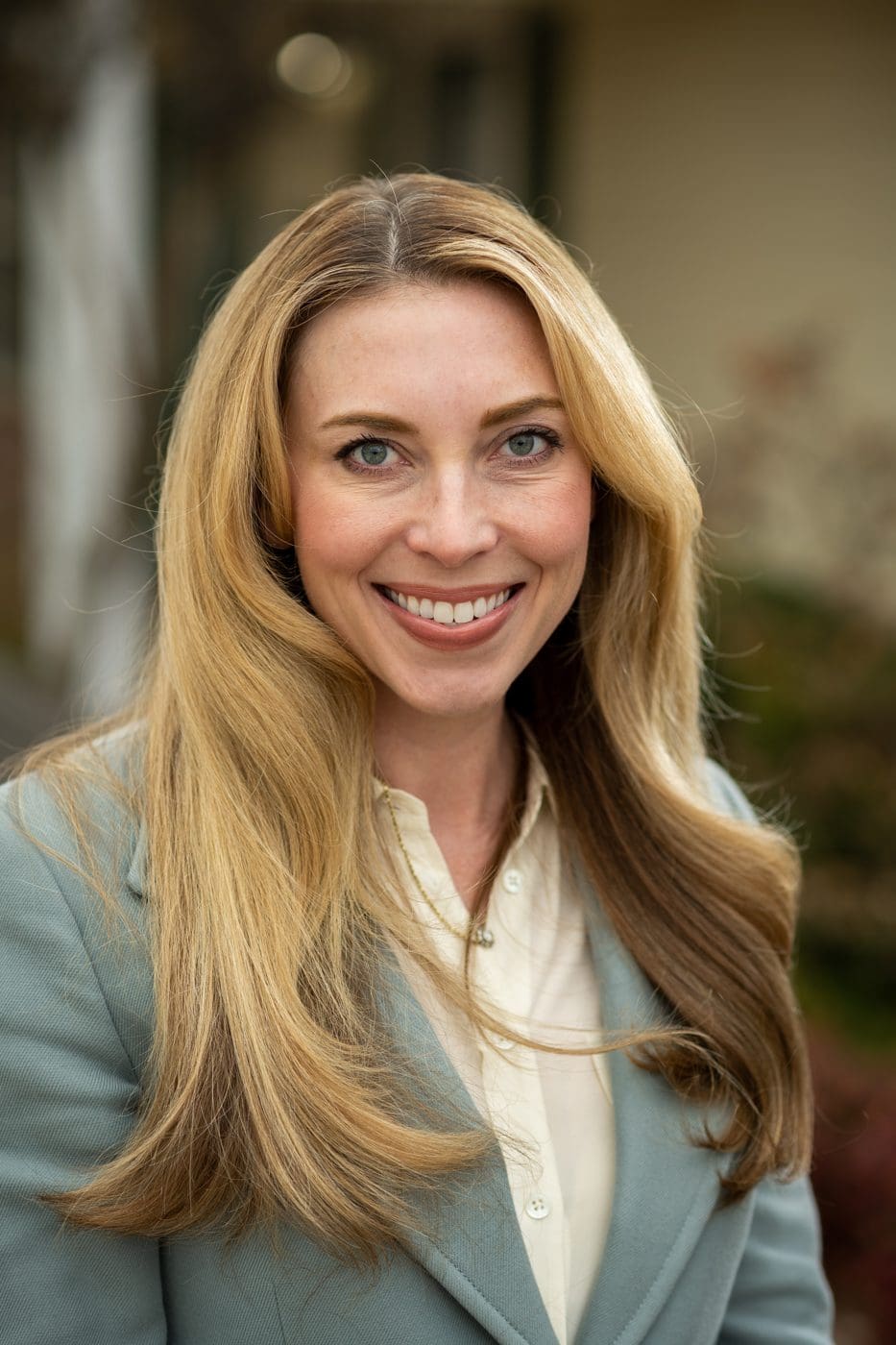 Lauren Pruitt
Director of Development
Lauren Pruitt took on the role as Director of Development for the Children's Shelter in 2021.  Her duties include organizing and managing the fundraisers for the Shelter, Havana Nights being the largest and one-third of the operating budget.  She also manages donor relations, social media, and the annual giving program.  Her focus is to ensure the organization lives out its mission while accomplishing its financial goals. Lauren is currently serving on the Peacemaker Music Festival board which supports local charities. She graduated from the University of Arkansas with a degree in Marketing and Accounting.  She enjoys being a wife and mom of three kids, calling the Hogs, traveling and working out.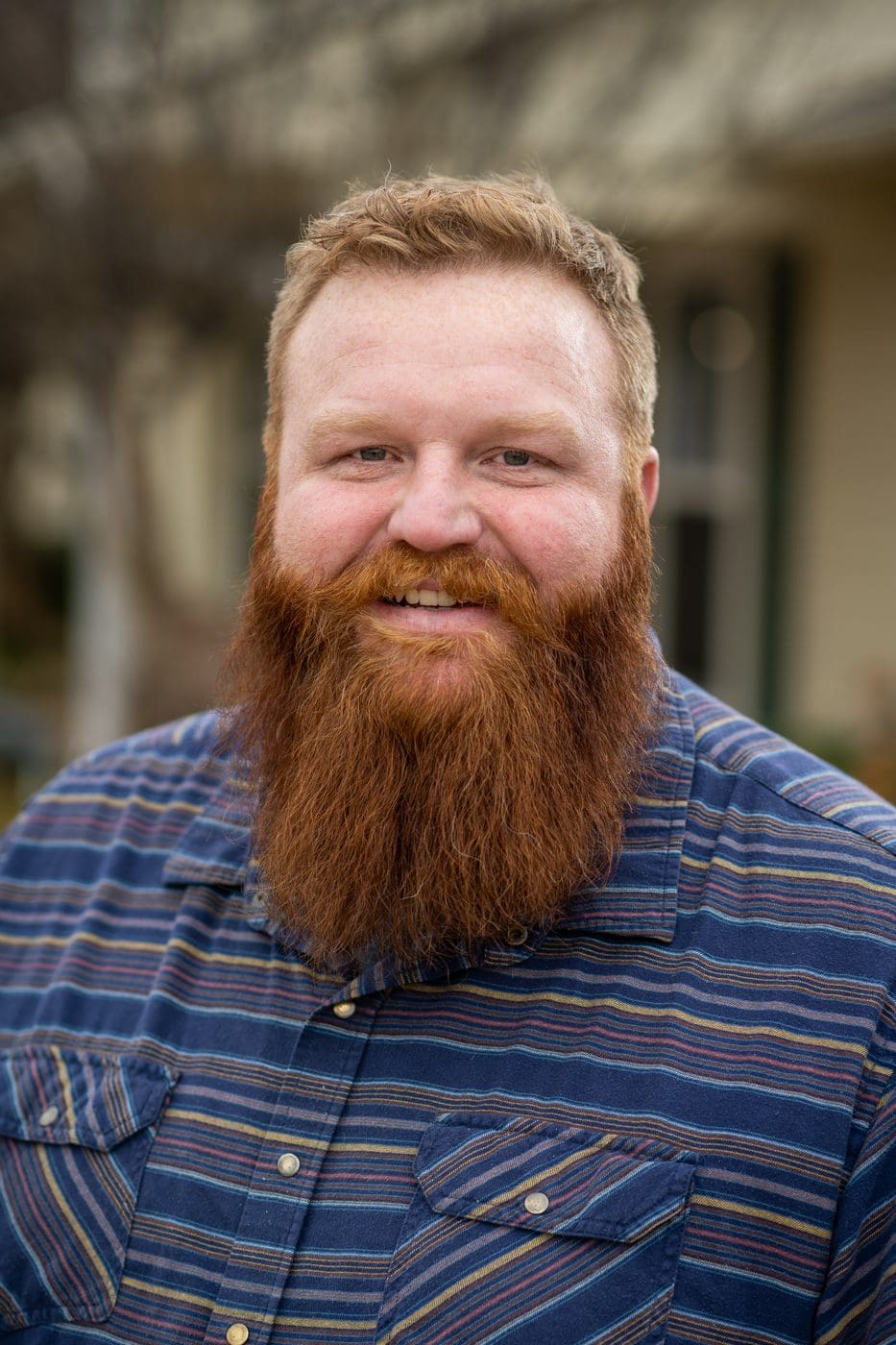 Jeremiah Hays
Administrative Services Coordinator/GetREAL Program Coordinator
As the Administrative Services Coordinator, Jeremiah is responsible for providing and coordinating support services to the organization. This includes but is not limited to data and document management, serving as the compliance and safety officer, and overseeing facility projects. As the GetREAL24 program coordinator, Jeremiah is responsible for operational and administrative duties relating to the CES independent living program, GetREAL24. This includes managing the clients' individual Self-Sufficiency Plan, and administering program and GR24 facility rules and guidelines; developing and implementing life skills training and services for clients; and marketing the GR24 program to prospective clients and referral sources.
Native of Fort Smith, Jeremiah graduated from Evangel University in Springfield, MO (where he was an All-American football player) with a Bachelor's in Psychology and Criminal Justice, and Master's in Human Behavior. He and his wife have 2 children. In his free time, Jeremiah enjoys camping and traveling with his family, volunteers as a youth minister at Southpointe Church, and is a coach for numerous youth sporting teams.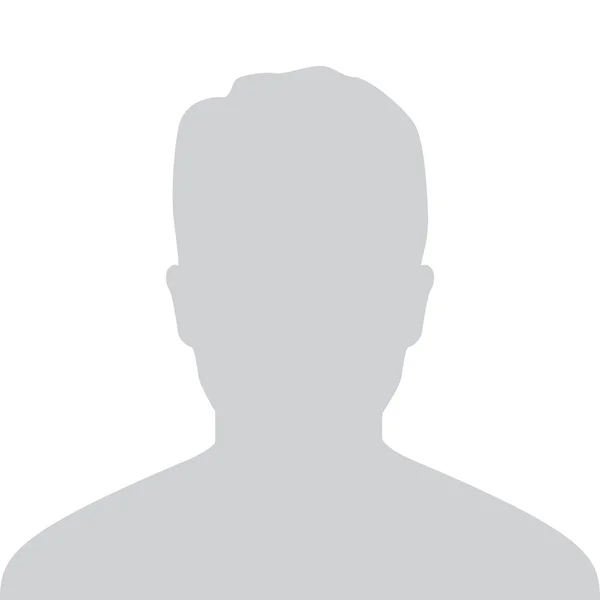 Devan Engster
Office Manager
As the Office Manager, Devan Engster is responsible for bookkeeping and payroll for both the Children's Emergency Shelter and the Children's Emergency Shelter Foundation. She was hired in February 2018, and has a Bachelor's degree in Accounting. After college she worked for an accounting firm until she began working for herself, doing accounting and bookkeeping for local small businesses. She is a Fort Smith native who enjoys running, working out, and volunteering in the community.