Are you prepared to turn 18 and #Adult?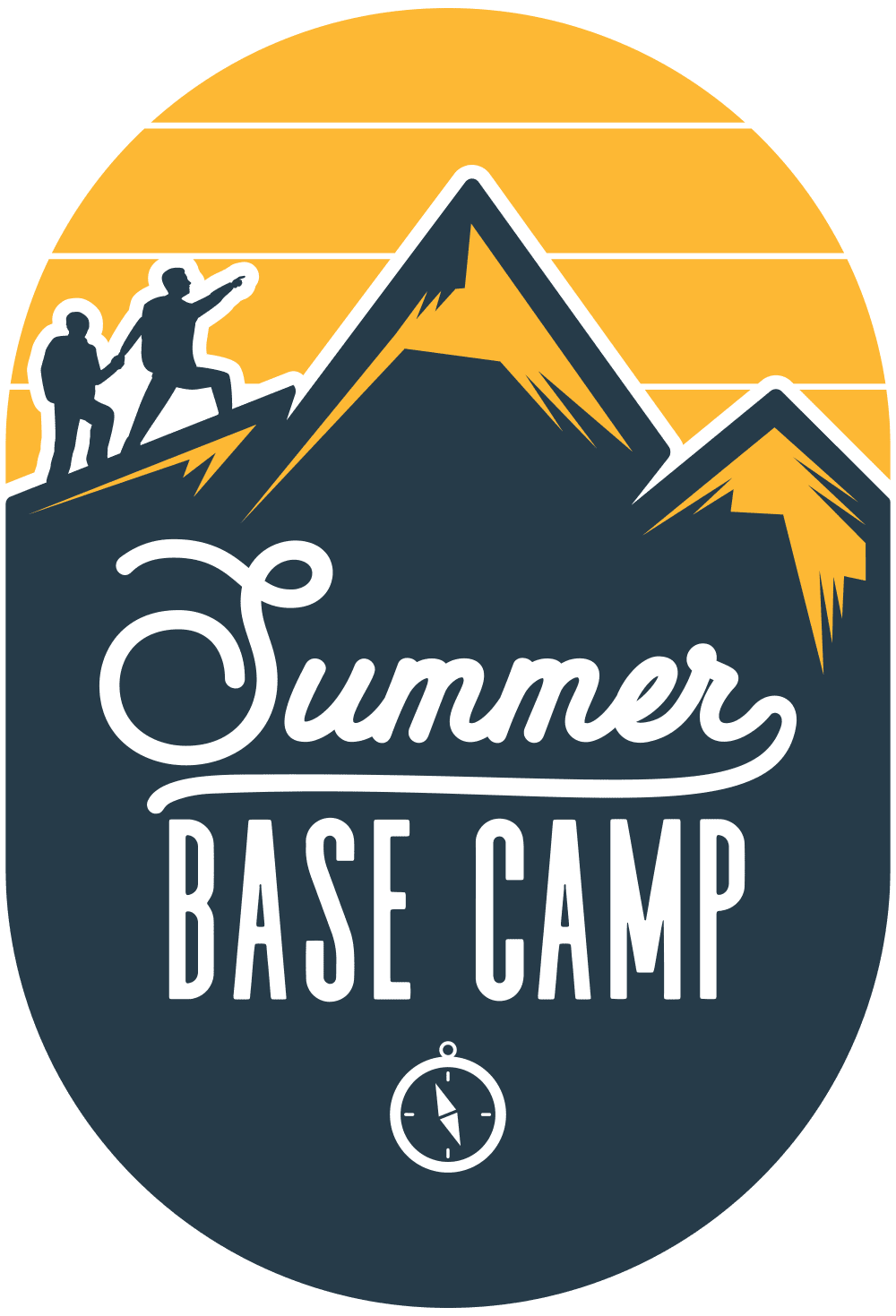 How are you going to pay rent? How are you going to get a job? Are you going to enroll in higher education? Are you prepared to break the cycle? Are you prepared to live a successful life of independence?
Join GetREAL at Base Camp 2023 and let us help you prepare for successful adulthood!
Base Camp is a 1-week day camp for youth in foster care ages 14-17. The purpose is to introduce youth in foster care to the tools needed to become successful adults. Activities will include life-skills classes, independent living and career assessments, team and character-building activities, and creating healthy relationships with positive community members.
Session I (Females Only): July 10-July 14              Session II (Males Only): July 17-21