8 Budget-Friendly Items to Add to Your College Dorm Room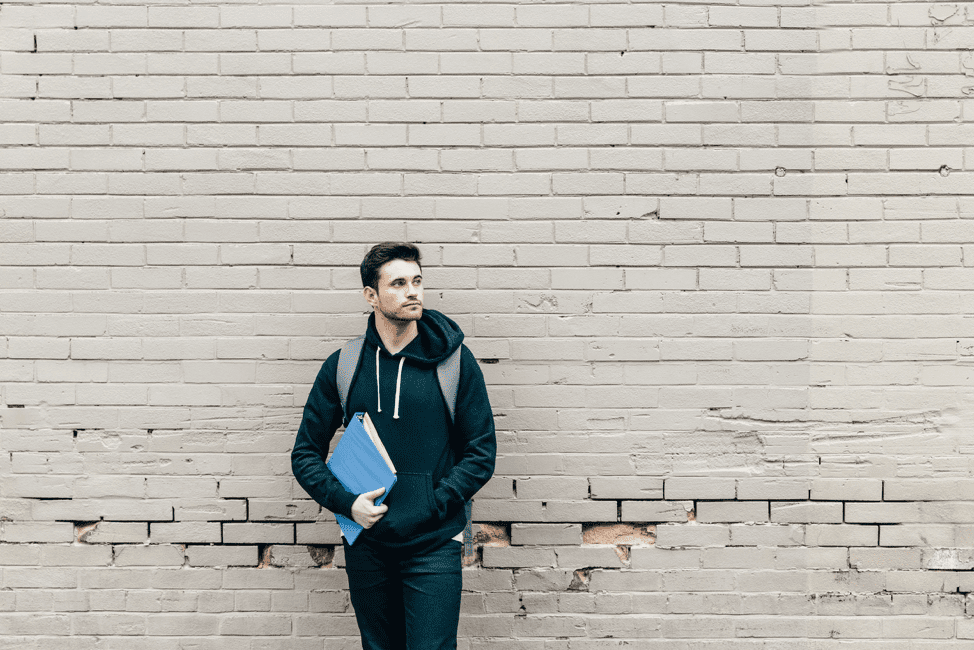 8 Budget-Friendly Items to Add to Your College Dorm Room
Preparing for your first year of college can be overwhelming, so it's understandable why many students arrive on campus only to realize they've forgotten some basic necessities. Since your dorm room is limited in space, and it must serve all the purposes your home has served for all these years, it's essential to make sure you have everything you need.
Fortunately, there are many items you can purchase at the last minute. And for pretty much anything you need, you can save money by taking advantage of deals when purchasing them. Whether it's electronic products or household supplies, make sure you look for online coupon codes, discounts or cash-back opportunities before buying anything. Learn more about ways you can save by
clicking here.
To help you get settled into your new digs and make the most of your freshman year, consider these eight must-have dorm room items that won't kill your budget:
1. Shower Sandals
More than likely, you will be sharing a bathroom with the rest of your dorm floor. This prompts most students to wear flip flops or some other form of shower shoes. Just make sure they are waterproof, and leave them in a place where they can thoroughly dry each day. Go online to discover some of the most popular cost-effective shower shoes on Amazon.
2. Shower Caddy
You will also want a shower caddy to hold your soap, shampoo and any other supplies. You can buy these for a good price from most major retailers. You can't go wrong with a plastic caddy, foldable toiletry bag or mesh tote.
3. Storage Containers
With limited space in your dorm room, storage containers are your best friend. Explore your options, from foldable bins to rolling carts to stackable crates. To save a little money, invest in bed risers to open up all the space under your bed for storage.
4. Comfortable Bedding
While some students pull all-nighters and cram for tests, doing so is unhealthy. If you want to achieve success, prioritize your sleep and get some comfortable bedding. If possible, bring your comforter from home, and if you need additional cushioning, you can buy quality mattress pads for cheap.
5. Noise-Isolating Headphones
You should expect there to be plenty of distractions as you try to study. This is where noise-isolating headphones or earbuds come in. You can get studio-grade headphones for as little as $50, or you can get quality earbuds that do the trick for even cheaper.
6. Powerstrip with USB
This is one that's easy to forget about but difficult to live without. As a college student, you will need plenty of plugs for your devices. You can buy corded chargers, wall chargers and organizer chargers for a reasonable price from most major retailers.
7. Mini Appliances
Some schools won't allow certain appliances in the dorm rooms. However, if your school doesn't have restrictions, take advantage and add the essentials. A mini coffee maker, hot plate and microwave can go a long way in helping your dorm feel like home.
8. Dinnerware
Along with appliances, you will need a good set of dinnerware. Many students opt for disposable plates, bowls and cutlery. While convenient, these can quickly fill up your trash, and the costs of replacing them can add up. Consider getting a quality set of plastic dinnerware that's affordable, attractive and easy to clean.
Getting everything you need is essential to having a comfortable dorm room experience. Be sure to consider all the items on this list for your dorm room, and look for online deals and coupons before making each purchase. You'll probably be spending a lot of time in your dorm room, and making it feel like home can help you settle in and succeed in your studies!
Photo Credit: Burst